Barcelona is on a triumphant streak as they have won their way into the semi-finals of Copa de Rey. Gavi is now being considered for the first team. He would be wearing the No 6 shirt as Memphis Depay is departing from the team. A contract was signed with Gavi earlier on but it was assumed that he would have to wait till the campaign ends. Then only would he be signed on the senior team? Cope now reports that Barca is looking to sign him on earlier. They are simply awaiting a green light from the La Liga team.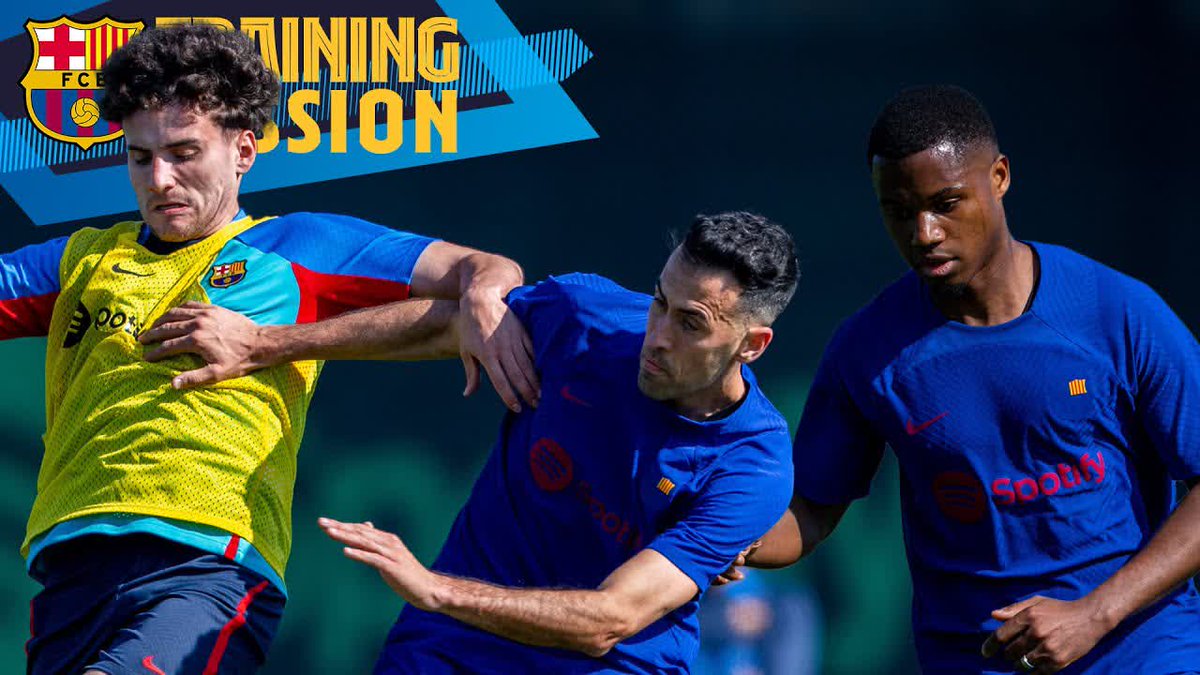 Barca does have some room to wiggle since Memphis Depay is departing for Atletico. It is unlikely that a replacement for him will arrive soon. Hence, renewals need to be focused on now. Gavi in that list is a priority. There are other players as well. For instance, Barca is also waiting to sign up for Ronaldo Araujo would also play in the first team. Other players include Alejandro Balde. The Catalans are keen to sign a new agreement with him. However, they are awaiting a status report on their finances. It might be that Alejandro is signed on only in the summer of this year.
Gavi is in the spotlight with Barcelona for several reasons. He was the youngest player in Spain's history who scored a goal in the World Cup. This was at the age of 18. As compared to other players in similar situations he comes third whereas Pele was the first to score a similar goal at 17 years of age and Manuel Rosa scored at a similar age of 18. He recently received the Kopa and Golden Boy awards. It also makes him currently one of the best players in Europe, though he is still under-21 years of age.