Former Liverpool midfielder Xabi Alonso believes the Reds have the quality to tackle Barcelona at the semi-final stage of the Champions League. The Merseyside giants reached their second Champions League semi-final on the bounce after beating Porto by a convincing 6-1 aggregate scoreline and they are now set to face their toughest challenge yet.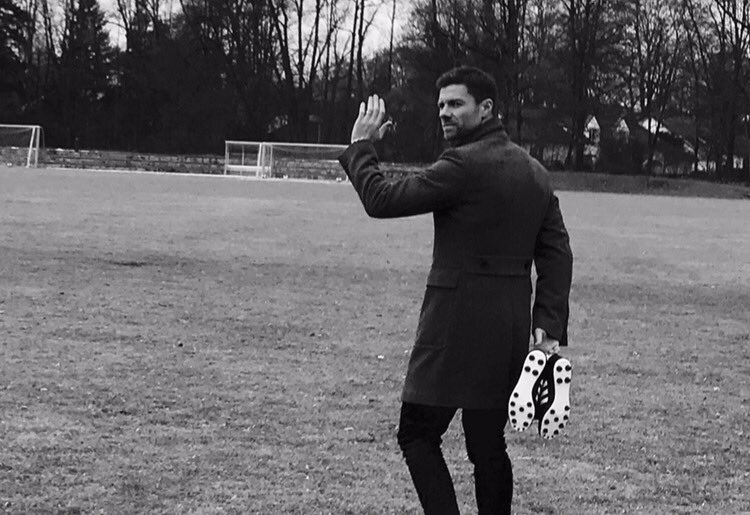 Speaking to the club's official website, Alonso said that the Reds have the recent experience of reaching the current stage of the competition and this should give them a boost ahead of their challenge against the Spanish champions, he said: "Yes, they can, because they reached the final last year so now they know how it feels to be there. But we will see. It's going to be a great, great semi-final to watch and [I'm] really looking forward to it."
Meanwhile, Xabi was also hopeful about the club's Premier League title prospects with the team having missed out of the title by close margins previously, he added: "I really, really want [Liverpool to win the title] because we have been chasing it for so long, so long. I know how much it means for the club, for their supporters, [after] so long without winning it."
Liverpool are currently top of the Premier League with a two-point advantage over Manchester City but the latter have the advantage of a game in hand. Nonetheless, the Reds will be hoping that the Citizens stumble with games against Tottenham Hotspur and Manchester United to come as they aim to secure their maiden Premier League title.
Elsewhere, the Reds will be regarded as the underdogs for the semi-final against Barcelona but they have nothing to fear, given the attacking ammunition and solid defence in their hands. Barcelona possess a very talented frontline led by Lionel Messi, but their backline has shown signs of vulnerability which the Reds may seek to take advantage of.