It continues to look very highly likely that Ronaldo Koeman will not be Barcelona's manager for next season, according to several reports. The Dutch manager has come under intense pressure to perform at the Nou Camp this season but even though he has performed excellently at some points and in some areas, he still has a lot to do to earn the full trust, support, and backing of the club's board. But as things stand, it looks like he has run out of time and the club no longer want to exercise patience with him.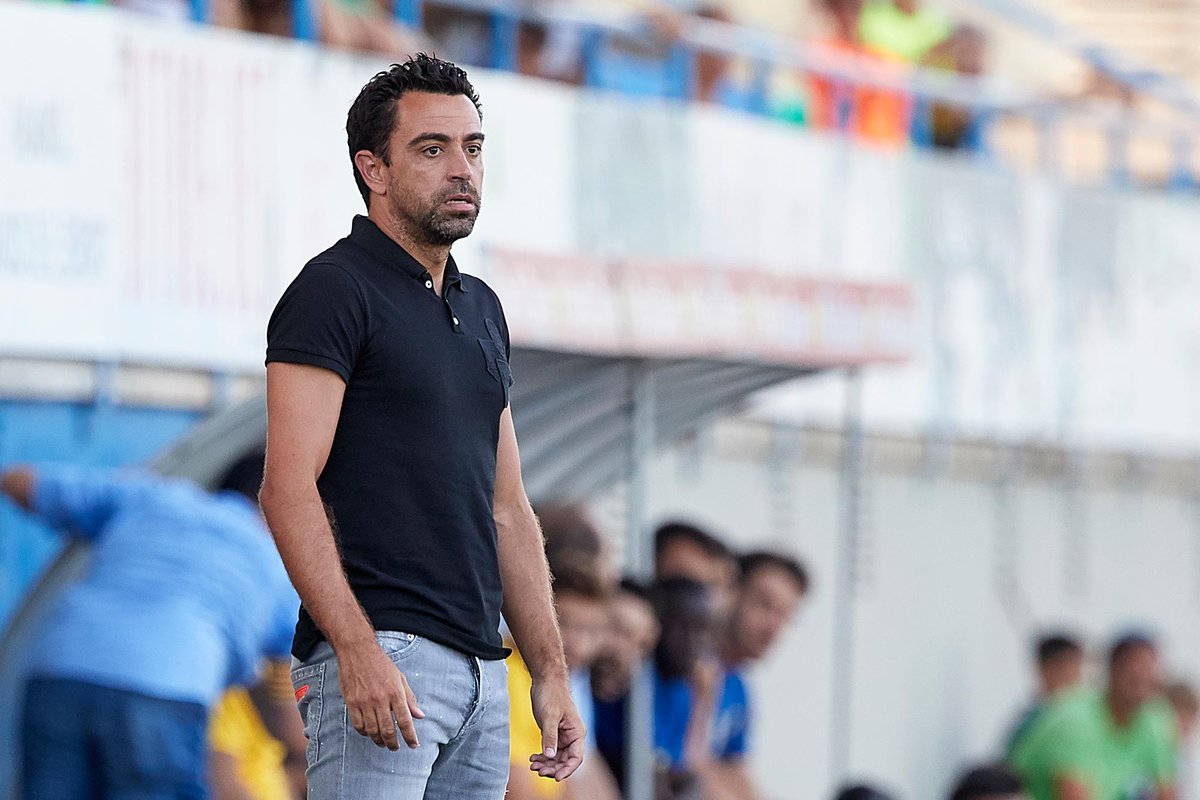 Just last week, it was reported that the Spanish La Liga giants could be in the hunt for another manager as they no longer want to stick with Koeman, which is coming as a surprise because at the beginning of the season, Juan Laporta, the club's new president, had already gon confirmed that the former Southampton manager had the full backing of the board.
But this week, fresh reports have emerged stating that the board will now look to explore other options and try out the possibility of finding a new manager who they will expect to deliver more success than Koeman has done in his first full season in the job.
Those reports have also claimed that Barca have finally opened talks with Xavi Hernandez, their former midfielder, in a bid to try to convince him to become their new manager. The Spaniard is the current manager at Qatari side Al-Sadd and only recently signed a contract extension with the club but it was stated in his new contract that he could go to Barca if they want him there.
While some believe that Koeman should be given another chance next season, others feel like he should get the sack and Xavi should replace him as soon as possible.