Spanish La Liga giants Barcelona are said to be coming close to reaching an agreement with Manchester City defender Aymeric Laporte and are willing to go all out to sign the player in the summer transfer window. Barcelona are reportedly working on a couple of summer deals as they continue their search for potential signings that will be capable of strengthening the squad and helping them fight for major titles next season.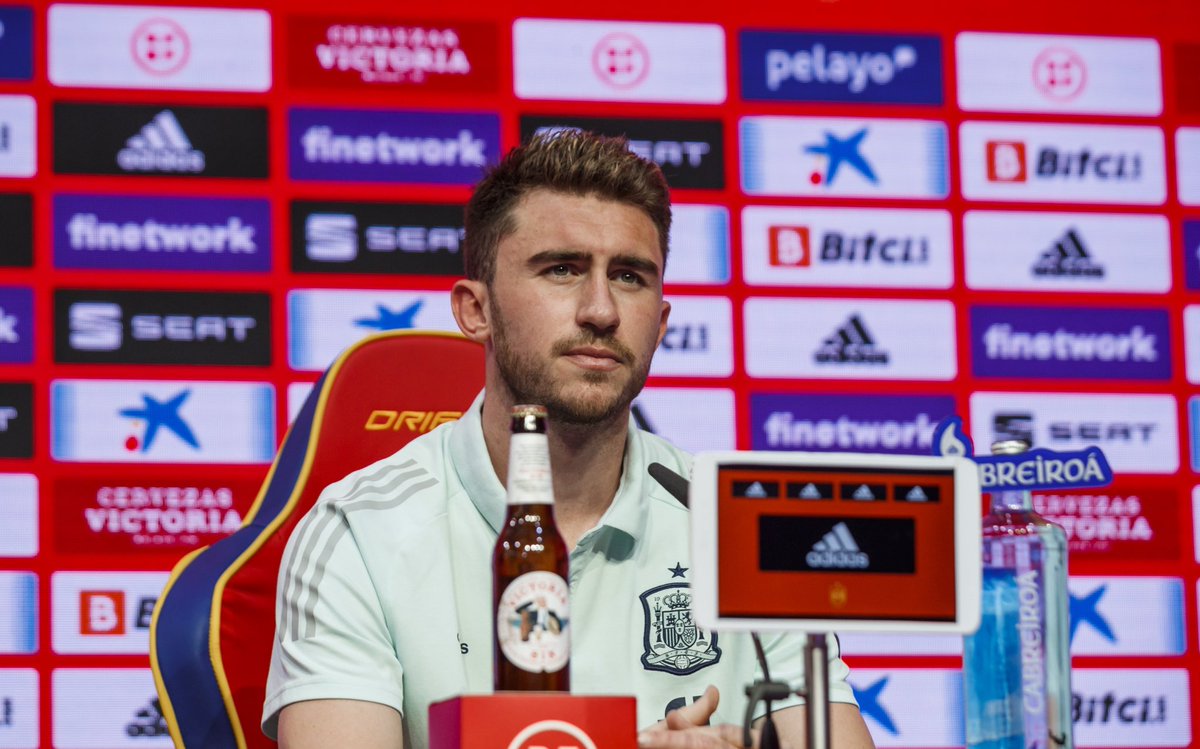 The Spanish giants slipped up in the La Liga title race last season and lost the trophy to League rivals Atletico Madrid but are already looking ahead in their attempt to win the league crown next season. One of the areas they are said to be interested in adding new players is the defensive department, after of course, bolstering their attack.
Following the arrival of Sergio Agüero from Manchester City, they have completed the signing of a top striker and in their bid to fill in other areas of the team, they have identified Agüero's former teammate Laporte and will try all means to sign the defender this summer.
Laporte recently switched allegiances from France to Spain after failing to earn a single cap for the France national football team and he could now be spending the next years of his footballing career in the Basque country.
Barcelona manager Ronald Koeman is keen to sign a long-term replacement for Gérard Pique and has asked the Catalan giants' president Joan Laporta to try and seal the deal as soon as possible. According to reports, Barca are already in advanced talks with Laporte and his representatives and hope that a deal can be agreed and signed immediately after the Euros. Laporte is interested in the transfer and could leave City in the next coming weeks.