It is no longer news that Barca is in the market for a new striker. The sad decision by Sergio Aguero to retire as a result of a heart condition has left Barca scratching their heads. Luuk De Jong is currently the only senior striker that's currently fit. Martin Braithwaite is currently recovering from surgery, and should still be out for a few weeks.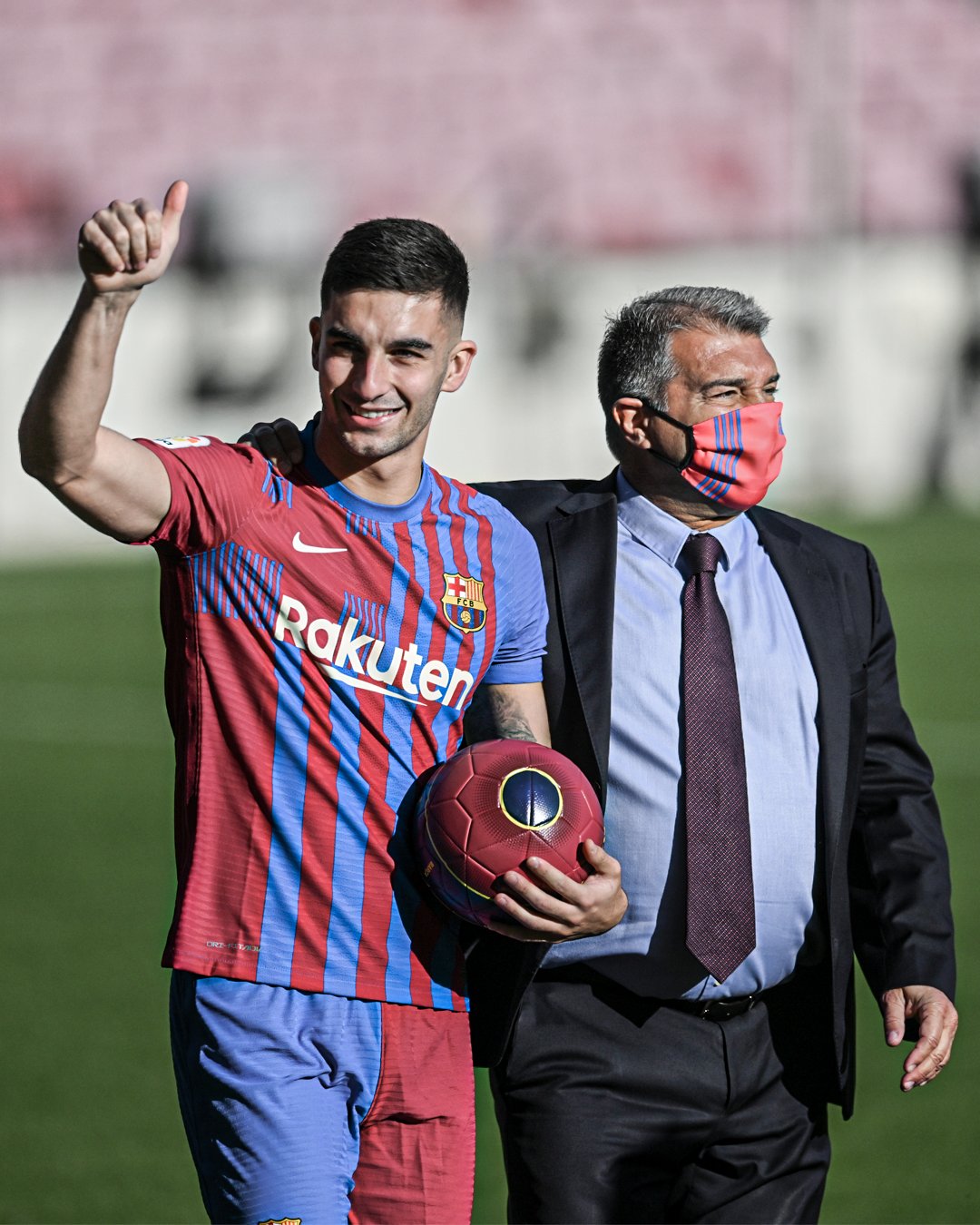 Though players like teen sensation Fati and Netherlands international Depay can play that role, Barca does need a reliable striker. In fact, the position hasn't been properly covered since Luis Suarez was forced to leave the club in 2020. So where does this leave Barca in their search for a new striker?
Cavani has decided to stay in Manchester United till the end of the summer. Barca was genuinely interested in bringing the mercenary to Camp Nou, but the Manchester United coach publicly affirmed his desire to keep the Uruguayan till the end of his interim tenure. Another Man United forward is also on the radar for Barca, Anthony Martial has decided that his time at the club is up and is currently in the market.
Erling Haaland is another massive player been linked with Barca, with Joan Laporta keen to exploit his relationship with the player's agent. Haaland could be a big ask, with major clubs in Europe vying for his signature. Alvaro Morata is another name on the cards; the Spaniard won't mind ditching Juventus to play for the Blaugranas.
The arrival of Ferran Torres from Manchester City in a deal that's worth over €55 million would at least cover for until the summer. Torres prefers to play on the flank but would be utilized as a "9" until Barca gets a true hitman at the end of the season