Atletico Madrid striker Diego Costa does not believe Antoine Griezmann will leave the club during the summer transfer window. Costa is said to have been lured back to Atleti owing to Griezmann's attempts, and the 29-year-old believes it would be unfair, if the Frenchman left after convincing him to rejoin his former employers.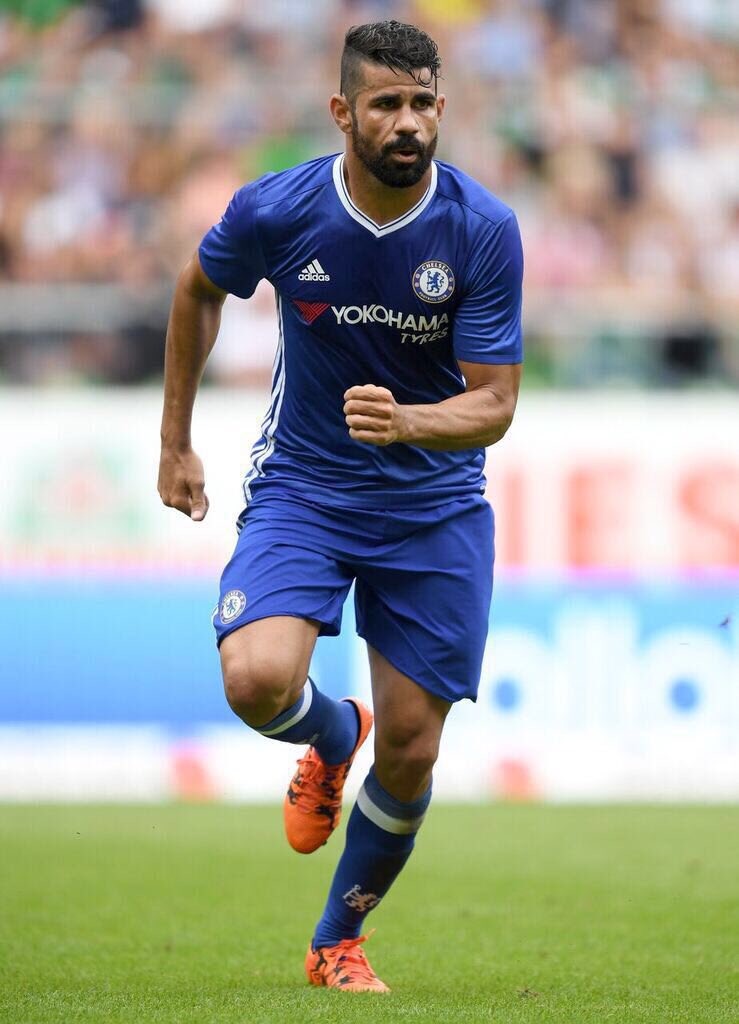 Speaking in a press conference, Costa said: "He knows that we want him, that he is a very important player. He is still with us and he has not told me he is going yet. I would be happy for him to stay, everyone has to look for the best for themselves but, in my opinion, the best for him is to stay. He called me every day to tell me to return to Atletico and now he's not going to leave me. That cannot be, he is going to stay."
Griezmann was widely tipped to join Manchester United during last summer's transfer window, but the Frenchman opted against the switch after knowing of Atleti's transfer ban being upheld until January 2018. United's interest in his signature has since cooled with their signing of Alexis Sanchez from Arsenal, and Barcelona are perhaps now the sole club interested in his services.
The Catalan giants are alleged to have already held a secret meeting with the player's family to discuss a summer move, and the Frenchman has been identified as a probable option to partner Luis Suarez and Lionel Messi in the attack front. Should this be the case, Philippe Coutinho could slot into a central attacking midfield role, where he found plenty of success during the backend of his Liverpool career.
There is still plenty of time before the transfer window reopens, but Griezmann has already given a huge hint over his plans. In order to avoid any unwanted gossip during the World Cup, the Frenchman is keen to sort out his future prior to the global tournament.