Barcelona managed a 3-0 win over Espanyol in the latest derby of the two Catalan clubs.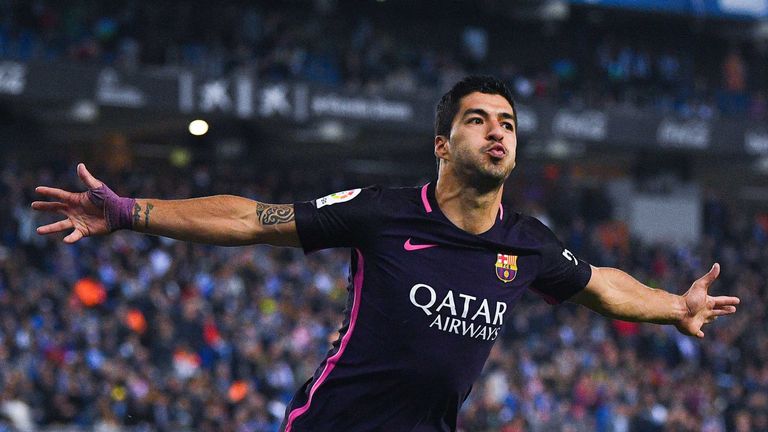 This result may not have been like the swashbuckling 7-1 win over Osasuna a few days ago, but the solid victory keeps the club in the race for the La Liga title. After suffering a number of setbacks in the away games of late, the club managed a 3-2 win over Real Madrid in the 2017 El Clasico to being a major advantage in the La Liga title race. Madrid still have a game in hand and could potentially open up a three-point advantage, but Barcelona have been winning the psychological warfare up until now.
The match against Espanyol was seen as a major test of the team in the title credentials. However, the club managed to pass this test with flying colours after a 3-0 win. Luis Suarez the scoring in the 50th minute Ivan Rakitic provided the crucial second goal.
As Espanyol were chasing the game in the dying moments, Suarez came up with a third goal. The victory was especially important considering that Real Madrid have managed a win over Valencia. Enrique has been coming under pressure of late after the heavy Champions League defeats. As he prepares to leave the club in the summer, leaving with a league title to his name would be the best possible way to exit.
"I think we read the game well, although there are always things we can improve, and I'm satisfied with what I saw.If you play the first half like that, with rhythm and intensity, you tire out your opponent, that then gave us a chance in the second half to find more space. We were able to take advantage of a miscue to go ahead on the scoreboard, and the rhythm, I believe, benefited us," said Enrique.