Lautaro Martinez claims that Inter Milan deserved to come out on top against Barcelona in the recent Champions League encounter between the two teams. Martinez came up with an early goal for the visitors and this happens to be the first goalscorer by Inter Milan at the Camp Nou in almost 4 decades. This increased hopes of gaining a remarkable victory but they were quashed when Luis Suarez came up with a brace – including a late winner – in order to send Antonio Conte's men to the first defeat of the season.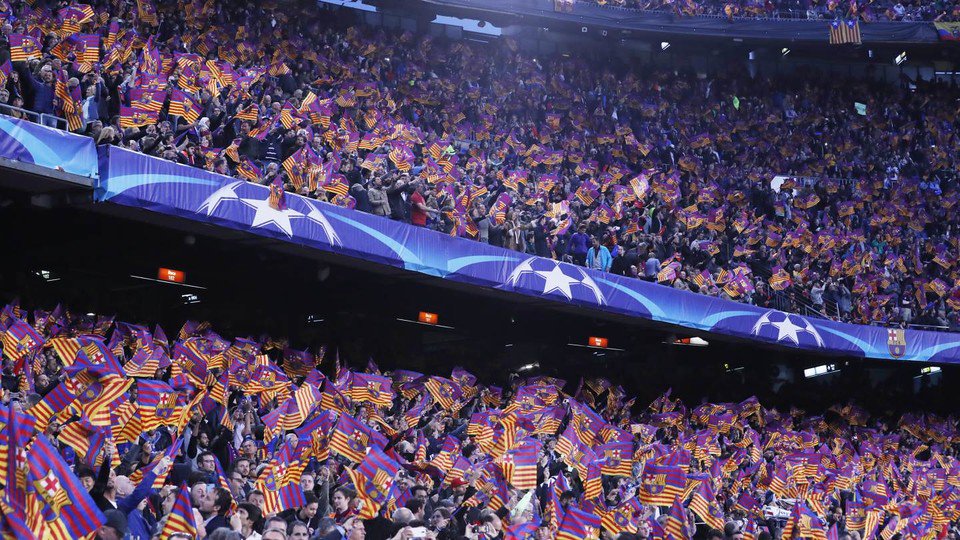 Antonio Conte's arrival at Inter Milan coupled with the club splashing out on players like Romelu Lukaku and Alexis Sanchez has been able to reinvigorate the Italian outfit, who have been struggling for the last few years. Conte has been able to witness a remarkable change from Inter in the domestic leagues as they have been able to top the table ahead of Juventus. However, the story in the Champions League is very different since the defeat against Barcelona has left the club at the bottom of the group F with only one point. Martinez says that the performance from Inter Milan deserved more than just a loss. The next game for the Italians will be against Borussia Dortmund at the San Siro.
"The coach is right. We produced a great display and didn't win because of fine margins. Now we have to think about Juventus. We leave here disappointed because we deserved to win.We have to be alert in this competition because players of this calibre are unforgiving if you make a mistake. With all the good work that we did, we didn't deserve to lose. The referee also played a role, but we have to be more focused," said Martinez. The immediate focus will be on the clash with Juventus on Sunday.