Lionel Messi,with the goal against Deportivo Alaves,hasbecome the leading goalscorer in La Liga for the 2019–2020 season and has secured the seventh Pichichi award. Last year, he has equalled the number of Pichichi titles with Athletic Bilbao star Telmo Zarrawith six awards. With the seventh one added to the list,Messi is creating his own records that will be broken in the future.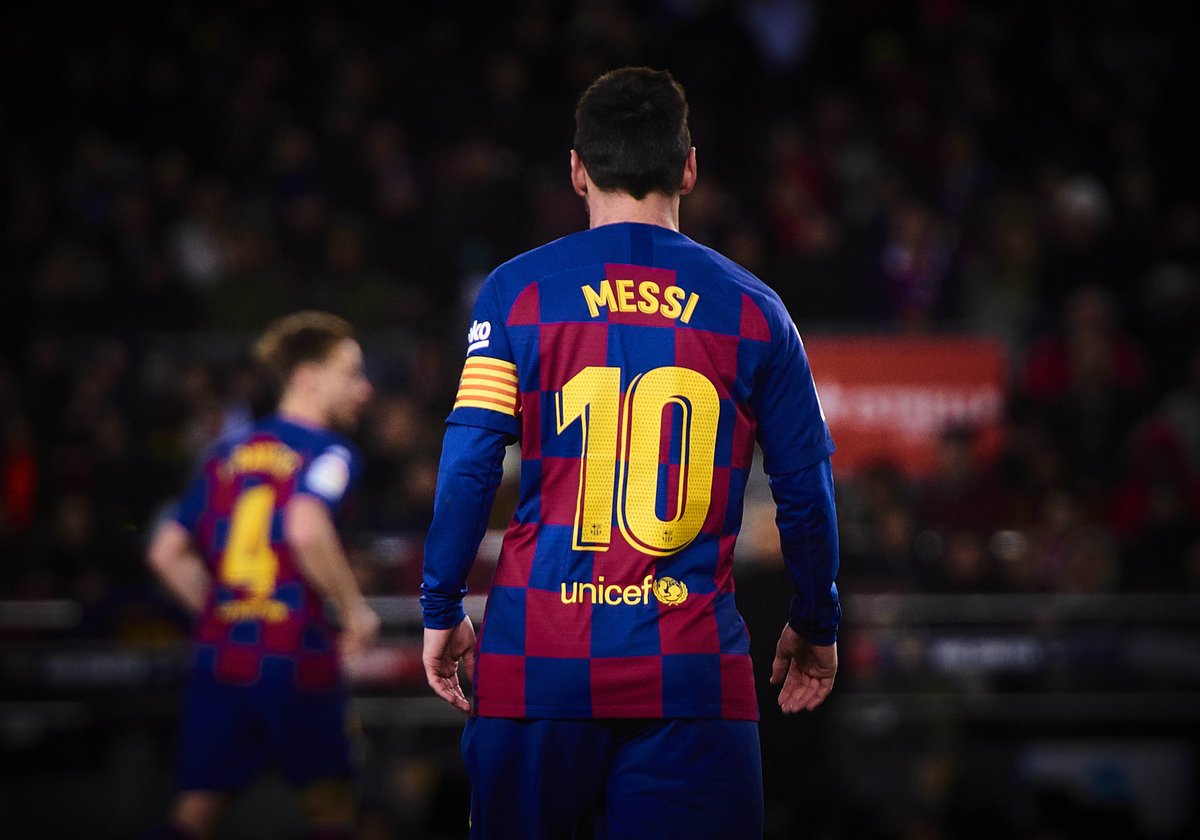 In the match against DeportivoAlaves,Messi scored a couple of goals whichtook him to 25 for the season and once again become the leading goalscorer in La Liga. His pass to Ansu Fati in the initial stages of the game led him to another record of most number of assists in a season and he surpassed his former teammate Xavi.
Even though he is the leading goalscorer, Barca
have lost the league title toReal Madrid. Messi in the post-match interview has said that to him the individual goals are secondary. To achieve the seventh Pichichi award is great, but he said he would have been happier if it was accompanied by the La Liga title.
He kept Real Madrid footballer Karim Benzema, who has scored 21 goals in this season,to win the award for the most number of goals.Villarreal footballer Gerard Moreno is the third-leading goalscorer with 18 goals.
With the La Liga title lost, their next focus will be on the Champions League title. They will be facing Napoli on their second leg of the match as the first leg ended in a tie for 1-1."We've said what needed to be said, we have been self-critical with ourselves. Nothing more needs to be said, now we just have to show it out there on the pitch," said Messi.