Barcelona superstar Lionel Messi has returned to the club after completing his holidays this summer. The star attacker is expected to join up with the rest of the Barca squad in their preparations as they continue their pre-season games ahead of the new La Liga season. Messi has been a center of so much speculation in recent times both on and off the pitch having already been linked with an exit from the Camp Nou. However, his return to the club is a huge relief to the fans who have always been urging him to not leave anytime soon.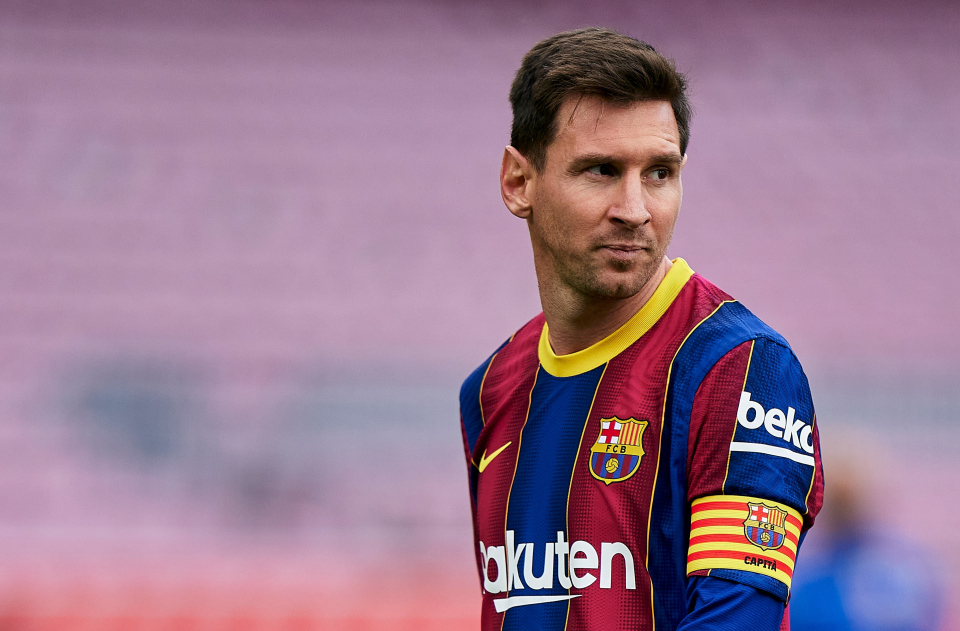 Although he is currently a free agent, Messi is expected to sign a new contract extension at the club, as confirmed by President Joan Laporta some weeks ago. There have been talks regarding him signing a new deal but there have also been a few problems encountered as well. Messi's recently-expired contract is a hefty one and Barcelona were told that they would need to cut down players' wages if they want to sign the Argentina international superstar under another deal.
La Liga president Javier Tebas insisted that Messi would have to be offered a new contract with reduced wages if he will be playing for the Catalan giants next season. They have agreed to the terms released by the Spanish league authorities and Messi has already agreed to sign the new deal in the coming days.
After helping Argentina to lift the recently-concluded Copa America, Messi has now won his first and currently only title with his country. He is a needed player at Barcelona next season and his presence in the squad would help increase their chances of challenging for titles next season. Barca have also had a decent transfer window so far, signing Sergio Agüero and Memphis Depay as free agents in a bid to bolster their squad and prepare for next season.