Barcelona captain Lionel Messi is reportedly considering his future at the club and may have decided he would fancy a contract extension instead of pushing for a move away from the club. Messi has been one of the major topics in world football since the closing stages of the last football season after announcing in an interview that he is tired at the Camp Nou and wants to leave Barcelona.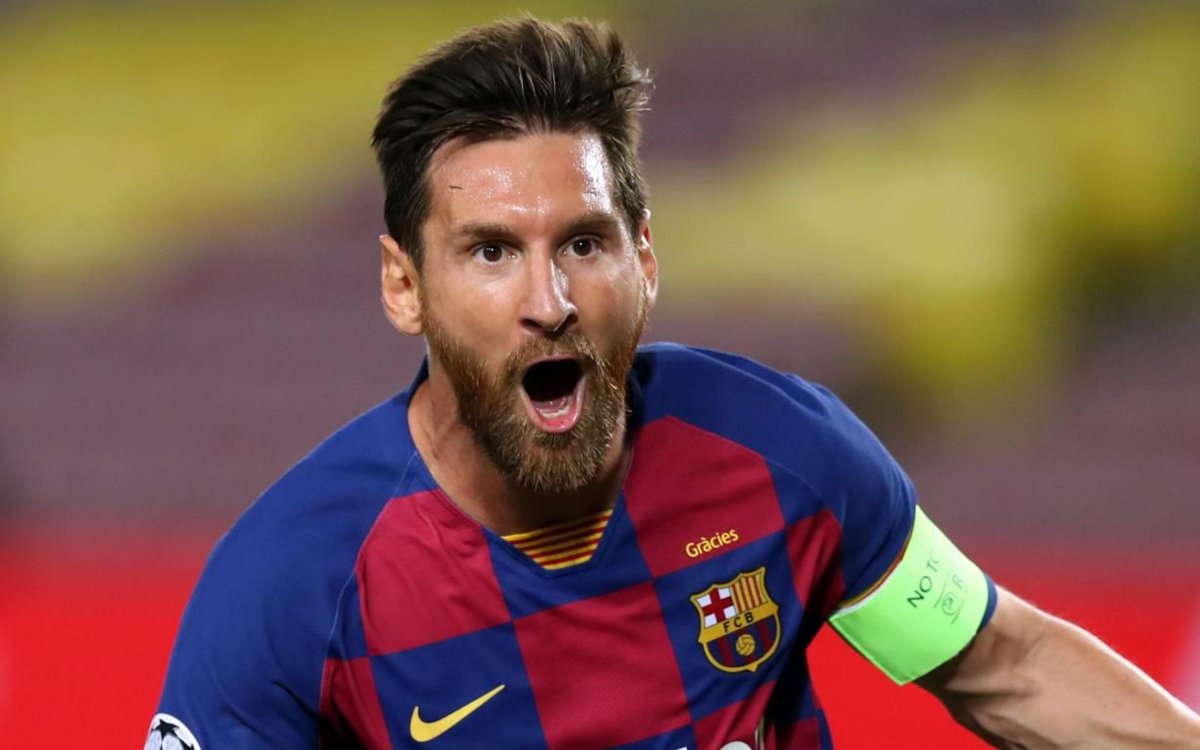 Following the transfer saga that erupted last summer, many thought this season would be his last one at the club after they were finally able to convince him to stay behind for at least this season. After the interview, he was told that he can't just leave the club and will have to play for at least one more season, as per the details contained in the last contract he sighed at the Spanish giants.
However, those talks are reportedly in the past now and he has now been convinced of a better Barcelona future by new president Juan Laporta who has promised him of a new Barca project that he believes promises a better future for the club and its players. According to Laporta, the club will now get more serious in the transfer window and sign players that can help them challenge for major titles, as well as building a structure that will serve as a foundation for the winning of more trophies.
Those promises have reportedly convinced Messi and according to the reports, he is now willing to sign a new contract extension that will see him accept a pay-cut of about 50%. He could sign a new two-year deal at the Camp Nou, meaning that he will now be expected to play for the club till at least the summer of 2023.