The Barcelona defender admitted that their team struggled to contain their opponent, Dynamo Kyiv, and might set for a difficult transition season.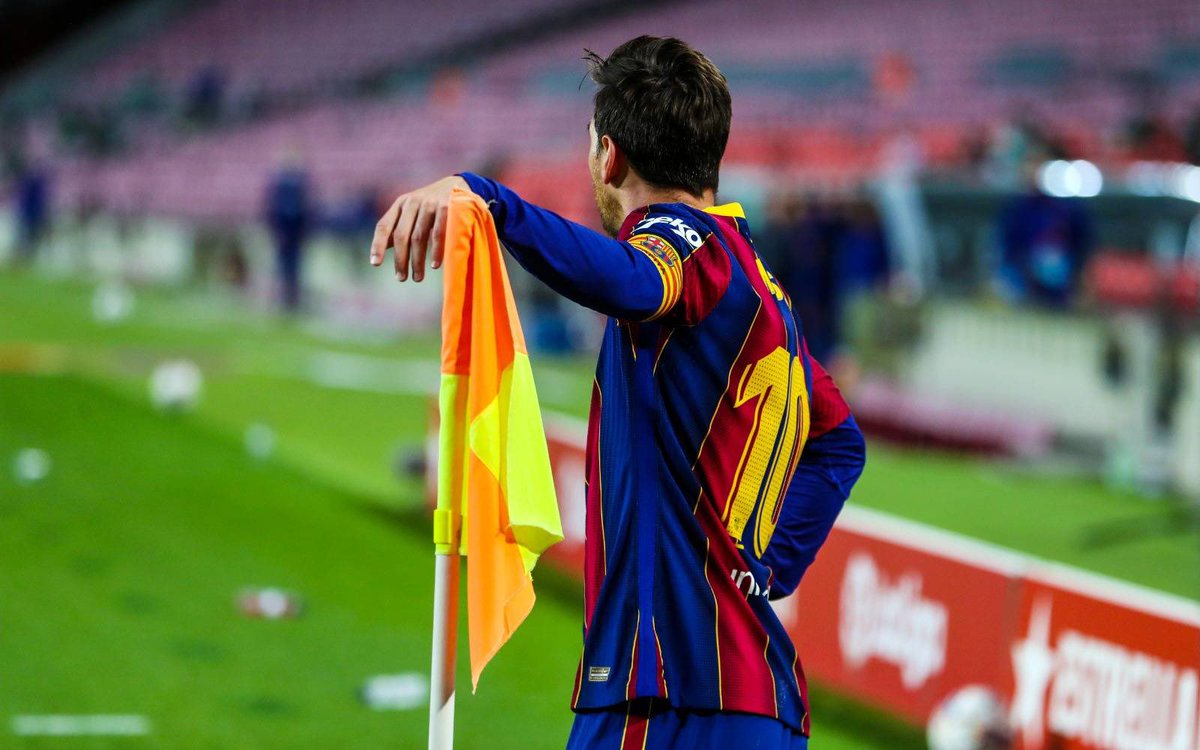 Pique believes Barcelona lost control and was nervous as they narrowly held off a 2-1 win over Dynamo Kyiv on Wednesday night in the Champions League. Lionel Messi handed Barcelona the lead from the penalty spot after five minutes before Gerald Pique doubled Barca's advantage with a header in the match's 65th minute.

According to Pique, Dynamo Kyiv was a dangerous opponent and could have won or drawn the game if not for Marc-Andre ter Stegen, who made over six great saves. More so, Dynamo's young keeper Ruslan Neshcheret was very impressive and made about 12 saves, including a diving effort to deny Lionel Messi's superb free kick. In the 75th minute, Dynamo got a deserved goal by Viktor Tsygankov to set up an interesting finish. Thus, making Pique admit that the Spanish side was made to sweat for the victory and technically doesn't deserve to win the match.
In his post-match analysis, Pique said that Barcelona did well in the first half. After that, the game got away from us; we lost control and became nervous. Dynamo Kyiv made the game hard for us. However, the three points was the best thing for the team; Pique pointed out.
He continued, we know that the year has been challenging, but we will try to compete well in every game. The team is undergoing the process of many changes. It is understandable because our form has been struggling. We were a little worse every year.
For Pique, it is a normal thing that we are not favorites in the Champions League for the past few years. We have good young stars; we need more work. The expected results will come up at last.