With January 2023 transfer window still open, most of the news is that of possible transfers and re-assignments. For instance, Barcelona has been interested in taking up Bernardo Silva, a 28-year-old creative midfielder. He was currently being chased by Paris Saint-Germain, the Ligue 1 champions. However, the latest news is that Paris Saint-Germain is not considering signing him up this season. Hence, Barcelona is free to chase this player.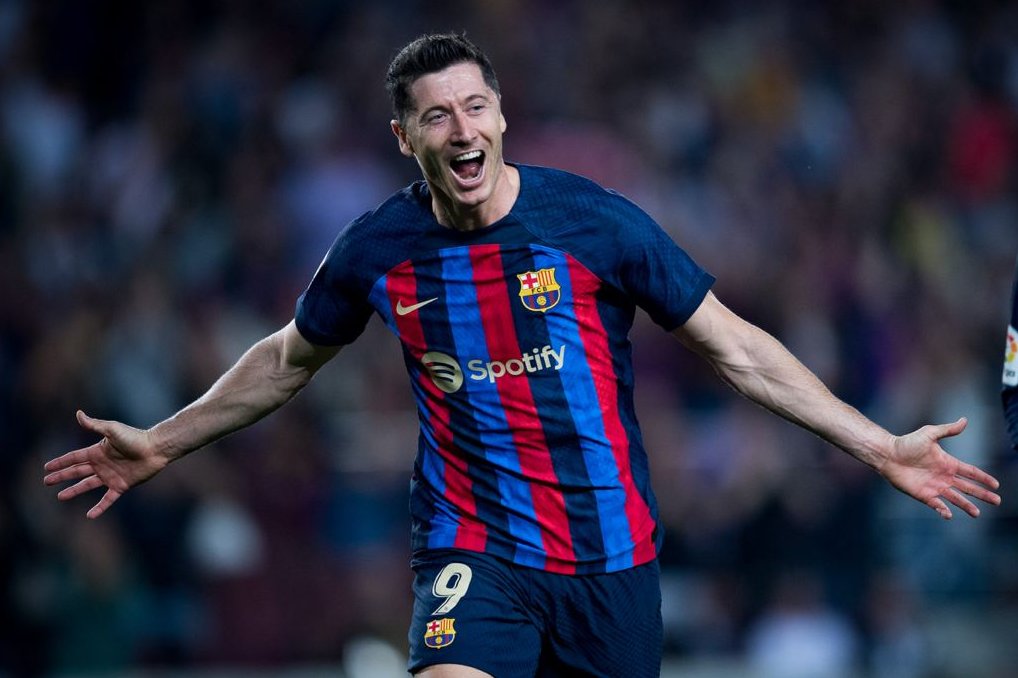 With Paris Saint-Germain opening up the field for Barcelona, they would want to sign him when the transfer window opens up in the summer. Bernardo is considered one of the most creative midfield players of the Premier League since he arrived in 2107 from AS Monaco. However, till now Pep Guardiola has not opted for him. The Portuguese international player is known for delivering results, especially when teams are in tight spots. Till now he has assisted in 56 goals for Manchester City. He has also scored as many as 50 goals. Now that Silva is open to moving, Paris Saint-Germain or Barcelona seem to be his possible options.
In the previous summer months, Barcelona had been keen to sign him on. However, it was a stretch for their budget to try and secure this playmaker from Manchester City. Also, at that time Manchester City was not willing to part with him. Silva has remained on the radar for Barcelona since then. This summer there was a possibility unless Paris Saint-Germain took him up first.
However, since Paris Saint-Germain is unclear whether they will take up Silva, Blaugrana might make a move for this player in the summer. What stops their decision, however, is the large price tag that this player comes with. Barcelona's head coach is also happy with the present status of their team and hence, it is unclear whether they will make a move for Silva this year.