Liverpool legend-turned-pundit Steven Gerrard spoke about the influence Sergio Busquets has at the heart of the Barcelona midfield. The likes of Lionel Messi and Luis Suarez have earned praise for their goalscoring exploits over the years, but Gerrard believes Busquets is equally influential in the Catalan ranks.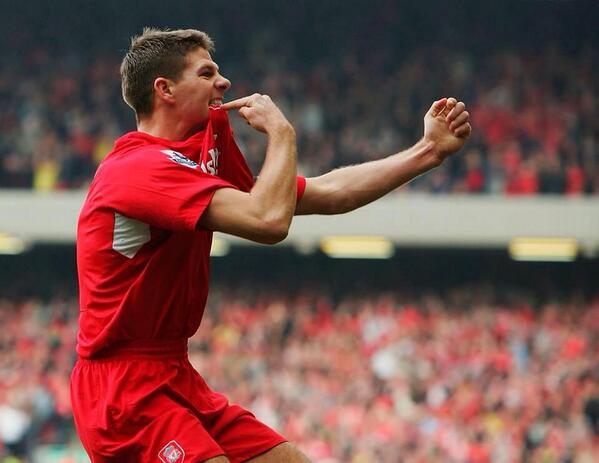 Speaking on BT Sport, Gerrard admitted that it was frustrating to find himself playing against Busquets with the Spaniard capable of maintain a tireless workrate over the course of 90 minutes, he said: "Having played against him, in the end you stop pressing him because it's just so frustrating.
"You can't get near him, you can't get the ball off him, you can't get close. If you come out of your position to press him, he pops it around you – and you can't do it for 90 minutes because you're just using useless energy up. He's an absolute nightmare to play against. He didn't break sweat. It almost looks like he's in second gear."
Busquets came up with a strong showing during Barcelona's 1-1 draw versus Chelsea in the Champions League, and the club now have an away goal to bank upon when they host the Blues at Camp Nou in the round of 16 second-leg.
Meanwhile, the Catalan giants have remained top of the Spanish La Liga since the third week of the campaign, and it appears that they are in pole position to reclaim the title, unless they squander a seven-point advantage to Atletico Madrid between now and the end of the season.
Barcelona are also in the final of the Copa del Rey where they will face-off against Celta Vigo, and they have the opportunity to claim a treble in Ernesto Valverde's maiden season, though there is still progress to be made in the Champions League. Barca entertain Girona in the Catalan derby this weekend.