It seems like Jeremy Mathieu´s time in Camp Nou is over as the recently selected coach Ernesto Valverde does not have any plans for him and an exit from the Spanish club appears to be certain at this point in time.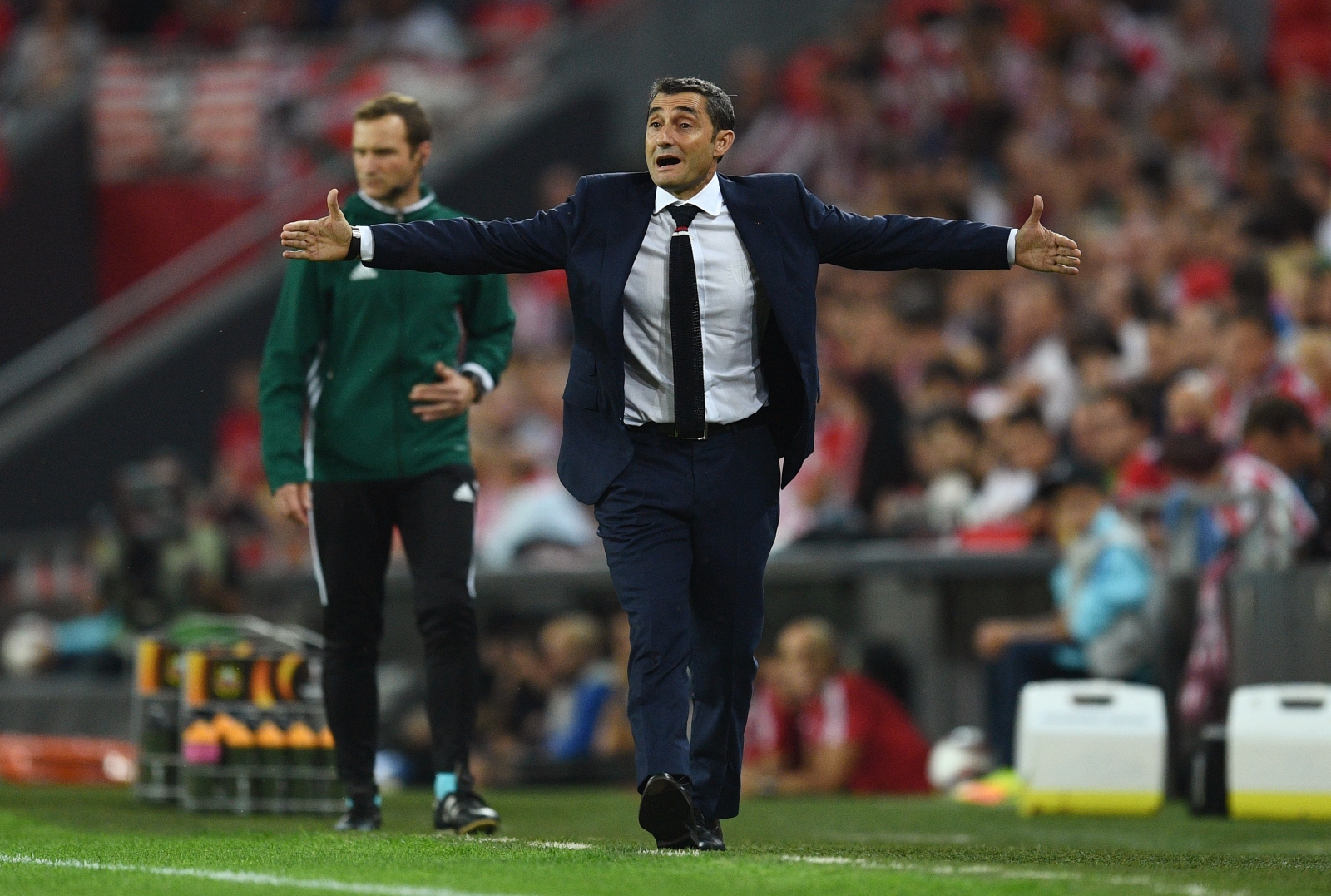 Jeremy Mathieu´s relationship with Barcelona began on July 23 of 2014 as the French defender was signed on that date for a fee of €20 million and from there on out, he has managed to make over 60 appearances in 3 seasons.
During the period of time that Jeremy Mathieu wore the Barcelona jersey, he was able to help the club in lifting various pieces of silverware including: La Liga and the UEFA Champions League just to name a few.
Even though the contract of Mathieu at Camp Nou extends until June of 2018, it´s very likely that the French defender is not going to be staying with them for what his contract has stated.
It´s rumored that Jeremy Mathieu has already found his next club with the Portuguese outfit Sporting Lisboa turning into the most realistic team that Mathieu especially taking into consideration the fact that reports are spreading around claiming that he has even passed medical exams after having spent a few weeks training with Sporting Lisboaduring his vacation.
Ernesto Valverde does not value highly Jeremy Mathieu but there is 1 player is specific that the 53 year old Spanish manager wants to keep hold off for as long as possible and not surprisingly, it´s LionelMessi who recently got married withAntonellaRoccuzzo that decided to sign a new 4 year contract extension which is going to keep the Argentinean player with Barcelona at least until 2021.