Former Manchester United star Patrice Evra has said that he has no concerns with Luis Suarez despite the latter's racist remarks when they played against each other in the Premier League. The Uruguay international spent three seasons with Liverpool between 2011 and 2014 where he became a fan favourite before making the switch to Barcelona.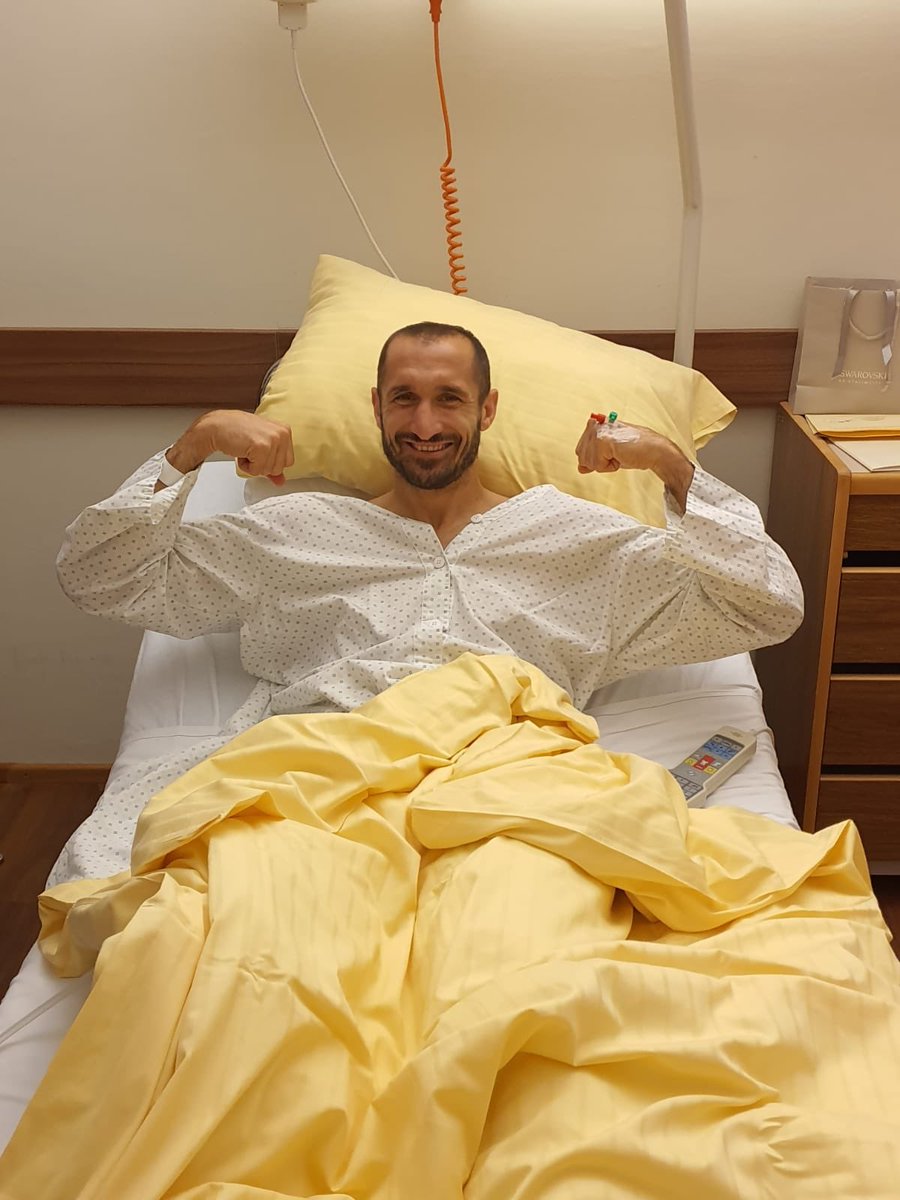 Speaking to The Mail, Evra insisted that he has no hatred towards the former Liverpool marksman for the incident which happened eight years ago. He added that the Uruguayan was one of the best Premier League players at that time and he has personally acknowledged the same when picking his best XI on multiple occasions.
He said: "I don't hate him. I never hated him. I wanted to punch him at the time but for me to hate someone is impossible. I don't have hate in my heart. I can react but hate is a strong word for me. When I was asked to pick a team of my best players, I named Suarez as one of my XI. He was the best striker at that time. Why should I not recognise his talent even if he isn't a good person? I don't even know if he is a good person. We had one episode. At that time, I wouldn't have gone on holiday with him but I can't hate him."
Suarez was banned for eight matches following the incident but he came back with a determined mindset and nearly guided the Reds to the Premier League title during the 2013/14 season. Following that campaign, he was banned for four months after the biting incident on Italy's Giorgio Chiellini during the 2014 World Cup but he has since put a control to his emotions to become a fantastic servant for Barcelona.
Suarez has amassed 177 goals from just 247 appearances for the Catalan giants. He has won four La Liga crowns, four Copa del Rey and the prestigious Champions League over the past five seasons. He has two more years remaining on his current contract with the club.