Spanish La Liga giants Barcelona are currently going into a decline and are losing their status as one of the best teams in Europe. In the last few seasons, they have encountered a couple of difficulties that have affected them dearly both on and off the pitch, from internal crises to financial problems. However, they are hell-bent on staging a comeback and want to reinstate their status as one of the biggest names in the history of football.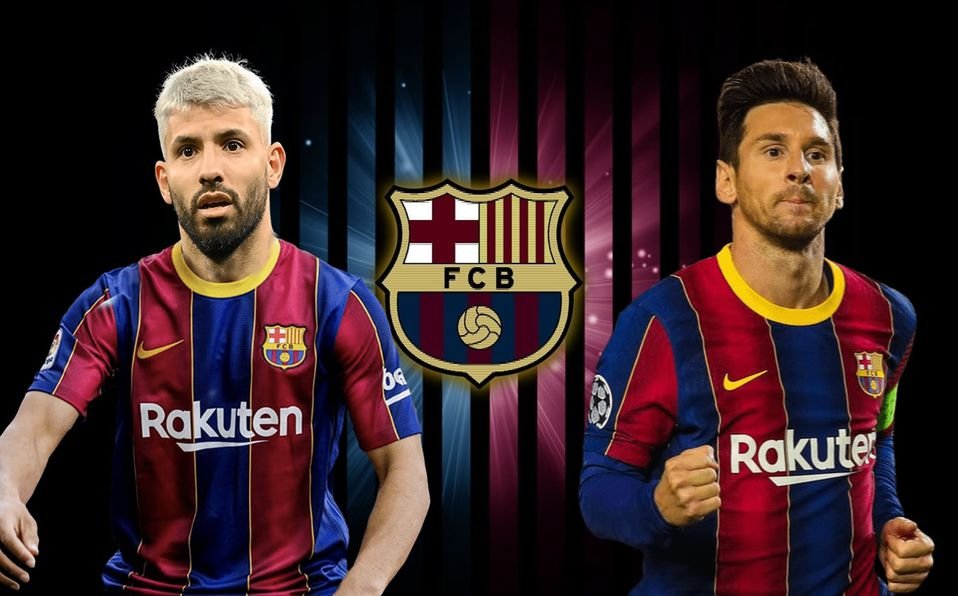 They started the move by electing a new president in Juan Laporta and the club's new president has pledged to make things right at the club by first convincing their star players, including Lionel Messi, to sign new contract extensions and then attracting some top players to the club in the next few transfer windows starting from this summer.
Several reports have all confirmed that they have agreed a two-year deal with Manchester City striker Sergio Agüero who is expected to head to the Nou Camp after the UEFA Champions League final clash between Chelsea and Pep Guardiola's Manchester City side. The Argentine international striker is expected to be one of a couple of new faces that will be joining the Catalan giants this summer but will he prove to be a worthy piece of business for the Blaugrana?
Agüero has already proven himself in English Football and will be leaving the Premier League as one of the best players to ever grace the English Premier League division. During his time at the Etihad, Agüero was the scorer of the goal that helped Manchester City win their first Premier League title. He also holds the record for most hat-tricks scored in the league's history with 12, is the fourth all-time scorer, and has scored 20+ goals in six different seasons.
He will need to maintain his goalscoring credentials to hit the ground running at Barcelona though.