Barcelona legend Carles Puyol has said that Gerard Pique remains the best central defender in the world despite the progress of Virgil van Dijk at Liverpool this term. Van Dijk has been building a reputation for himself at the Reds by helping them challenge for a maiden Premier League crown, but this has not changed the opinion of Puyol.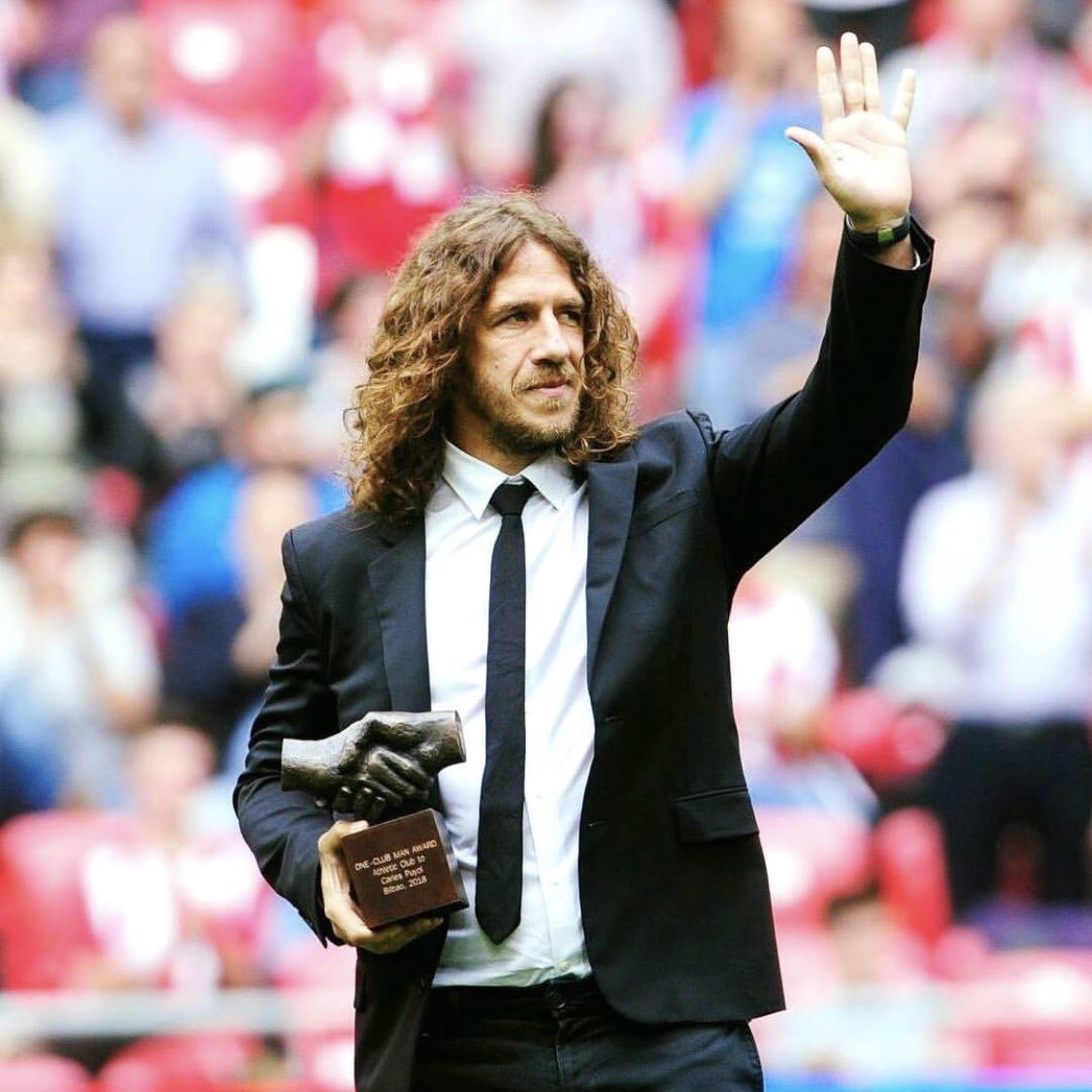 Speaking to Mundo Deportivo, Puyol heaped praise on Pique and stated that his compatriot remains the best centre-back in the world, he said: "Gerard Pique, without a doubt. Yes, he's the best central defender in the world. We're different. He is key to Barcelona in everything he contributes, in his leadership. He's a phenomenon and a great friend."
Pique retired from international football following Spain's shock defeat to Russia at the round of 16 stage of the World Cup. Thereafter, he experienced a tough start to the season where he was largely at fault for Blaugrana's defeat against Leganes, and there were concerns whether he has dropped off with his performance levels.
However, the Catalan has managed to redeem himself since the turn of the yearand of late, he has shown his creativity on the opposite end with two goals and an assist from the past three matches. Barcelona are currently the front-runners to secure yet another league title unless they find a way of squandering a 10-point advantage at the top of the standings.
Meanwhile, they face Manchester United at the quarter-final phase of the Champions League and the game could prove a tricky prospect, given the Red Devils' upturn in form under Ole Gunnar Solskjaer. Barcelona have got the better of United in the past two final meetings but they would be aware that the previous double-legged tie more than a decade ago, saw the Manchester side come up triumphs.