Barcelona manager Ernesto Valverde was disappointed to see his team only get a 1-1 draw with Valencia during the weekend. The result has extended at the club's winless run in the league to an incredible four matches. Lionel Messi was able to come up with a crucial equaliser that helped Barcelona pick up at least point. It took only two minutes for Valencia to score in the match but it was Messi who came up with the equaliser in the first half. Even though Barcelona were unable to find a winner in the game, they were able to look at Real Madrid also drop points during the weekend.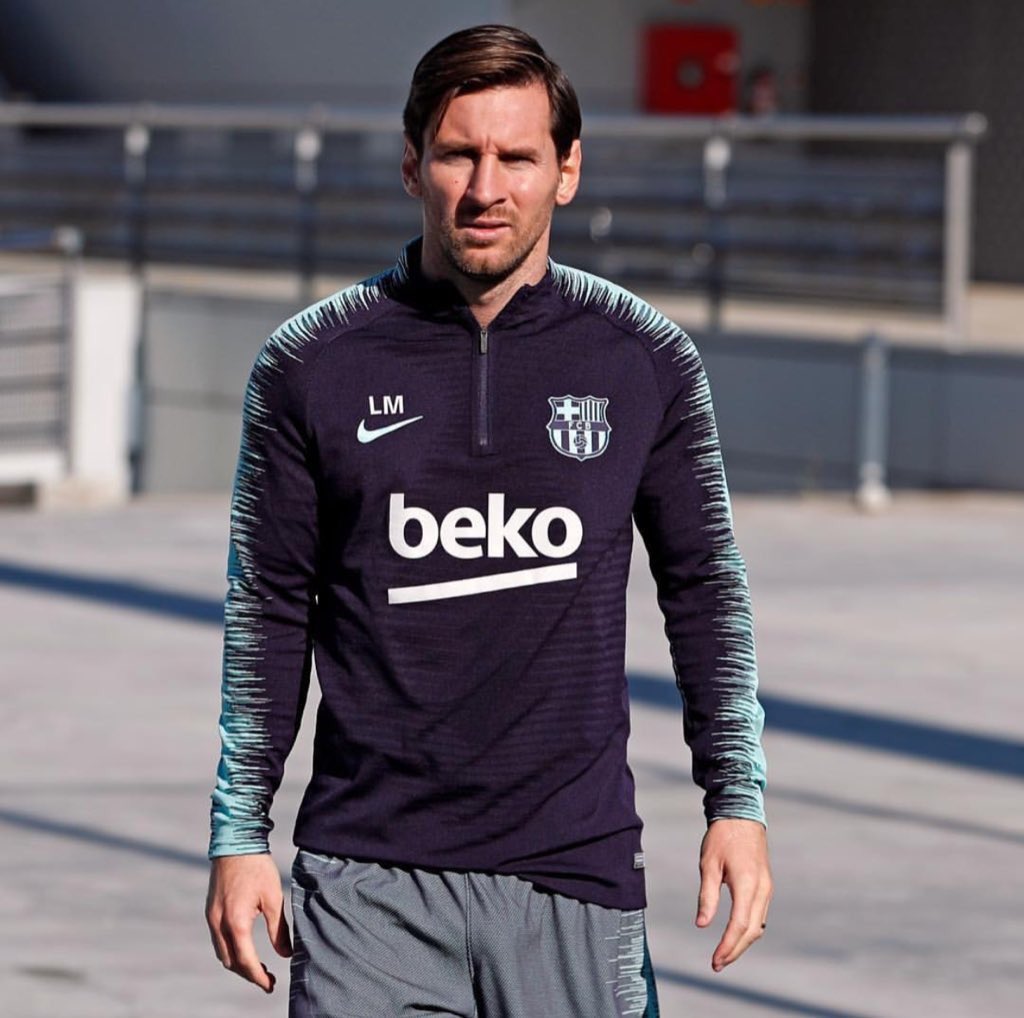 Valverde is coming under immense pressure on already and one of the few joys for Barcelona came in the Champions League where they have picked up back-to-back wins. The summer witnessed several changes in the Barcelona setup and they seem to have missed the magic that made them champions last season. The failure to win the recent matches has been characterised by a lack of creativity and Barcelona are now behind Sevilla going into the international break. Valverde lamented Valencia scoring from one of the few mistakes that Barcelona committed in the match and he is confident of the team recovering back to their best in the near future.
"It's true that we played four days ago, but they had five. When the opposition sits back and defends well and together, it's difficult.They were waiting for a mistake to catch our defence out,
it's a long fight to see how you resolve it. I thought that we could resolve the situation with the players we had on the pitch.
It was a hard-fought game, like always here.
The goal stunned us
a little, they had two or three good chances, then we started to dominate the play again," said Valverde.