Just when some may think Andres Iniesta has gone past his best, he keeps reminding everyone that no matter what, class is always permanent, even though form may be temporary. The former Barcelona man has been keeping the Vissel Kobe fans since joining the club, getting loads of love and affection from everyone around the club.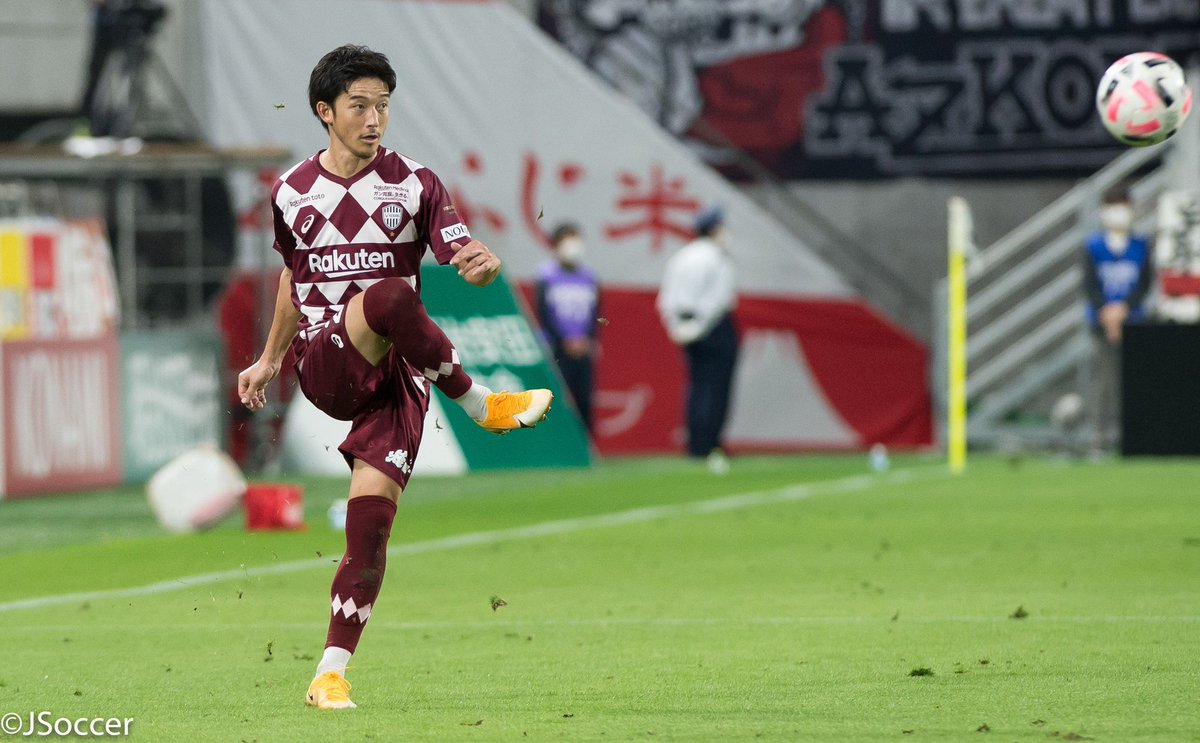 He once again showed the stuff he is made of after scoring a goal and helping his team secure passage to the quarters of the Asian Champions League. Iniesta and his teammate Daigo Nishi were the players on the scoresheet, as either of them scored in either half of the 90 minutes on Monday to proceed to the next stage of the competition.
Iniesta and his teammates boarded the flight to Doha
in contrasting moods having been declared winners of both the Super Cup and Emperor's Cup earlier this year but were enduring a dismal run in the league following five consecutive losses in their league in November.
However, their spirits have now been lifted to a certain extent after their latest result handed them a treasurable smooth passage to the quarters of the Asian Champions League.
They now need to secure three victories to lay their hands on the title of the continent and will be beaming with confidence and raring to go as far as clinching the trophy come the end of the competition.
Vissel Kobe coach Atsuhiro Miura said after the game that he and the whole team are very happy with the result because it was a deserved one. He said they played well and pressed their opponents, just as they initially planned before the kick-off.
He also added that the win was for the fans who were supporting them from Japan and that they hope their league form gets back on the right track.