Former Leeds United star Noel Whelan has said that Philippe Coutinho remains a fantastic player and he has the chance to redeem himself by returning to the Premier League next term. The Brazil international has struggled for consistent form since leaving Liverpool for Barcelona two years ago and he is currently out on loan at Bayern Munich.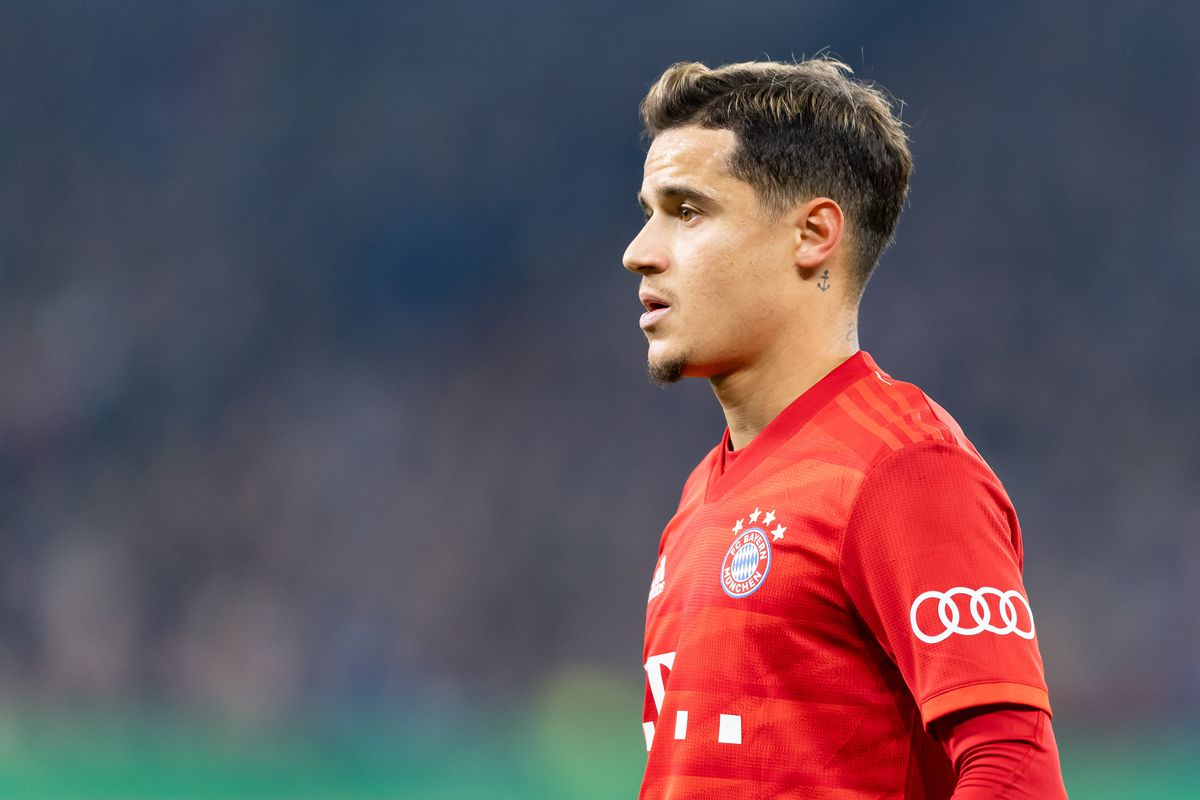 The playmaker has bagged an impressive tally of nine goals and eight assists from 32 outings for the German champions but his contributions have come in clusters rather than spread out over the course of the season. Coutinho is expected to return to the Camp Nou this summer with Bayern having already decided against his permanent signature and he has been touted to return to the Premier League next season.
Speaking to Football Insider, Whelan described Coutinho as a fantastic player and believes he could suit one of the London clubs in Chelsea, Tottenham Hotspur or Arsenal, he told: "There is a great deal to be had there on a fantastic player. No one has got the best out of him since he left Liverpool but there is a player there, a good creative player.
"If you can get that same ability that he had at Liverpool, you have a world-beater on your hands and you can get him for a very, very good price. It has got to be the right club. Tottenham, Arsenal or Chelsea would suit him down to the ground. People will take a chance on him because he has got an untold amount of ability. He looks very professional and I would want him in my team all day long because players like him are hard to come by."
Out of the three clubs, Chelsea are regarded as the favourites to sign the former Liverpool man, considering they would have additional funds after not spending on new signings over the past two transfer windows. That should help them negate some of the losses which are being incurred due to the ongoing coronavirus pandemic.