Barcelona skipper Lionel Messi has been named on the list of CONMEBOL Team of the Decade joining the likes of former Barcelona teammates Neymar Jr and Javier Mascherano. The CONMEBOL Team of the Decade is for the period of the last ten years. The players were selected based on their performances from 2011 to 2020.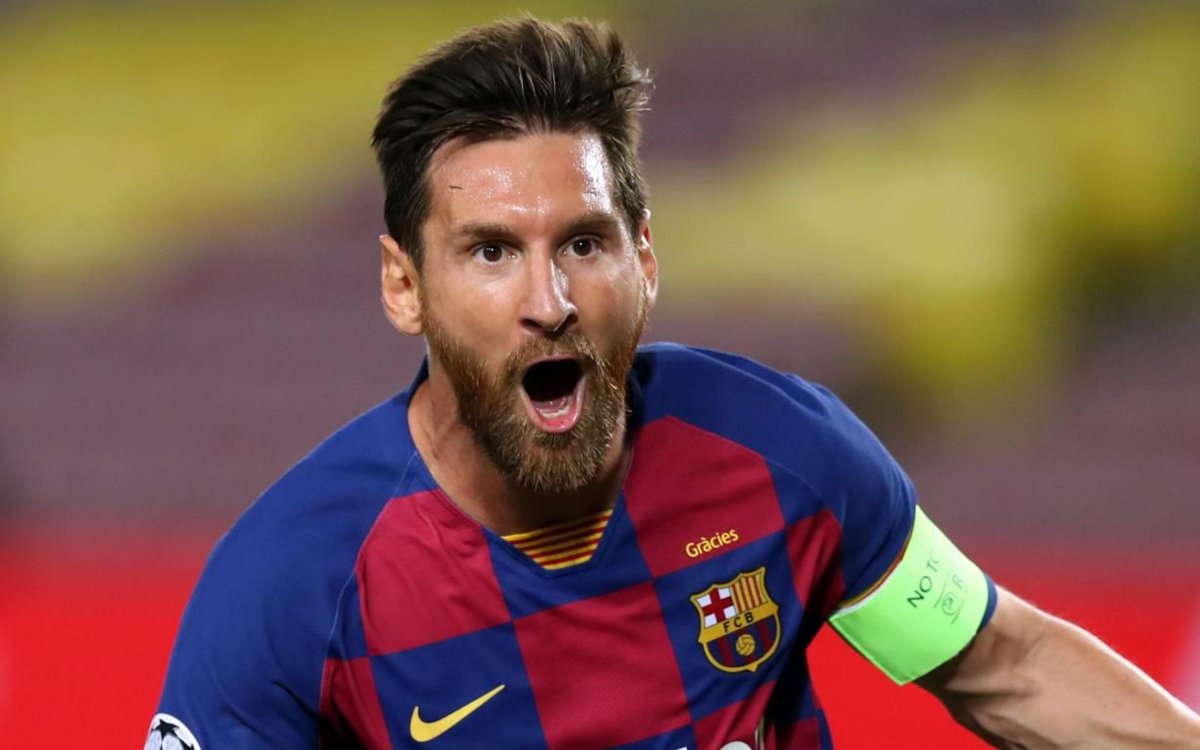 The list of the eleven players for the CONMEBOL Team of the Decade was compiled by the InternationalFederation of Football and Statistics (IFFHS). Barcelona talisman Lionel Messi is widely regarded by a lot of football stakeholders as the best player in the history of the game and it's not surprising that the petite Argentine national team skipper has made the South American Team of the Decade.
Lionel Messi won the most Ballon d'Or Awards in the decade under review after winning it four times along with rival Cristiano Ronaldo. The Ballon d'Or Award is given to the best player in the world and it is given to the best deserving player on a yearly basis. Lionel Messi has won the most Ballon d'Or with six titles ahead of Cristiano Ronaldo. Portuguese international skipper Ronaldo has won five Ballon d'Or Awards.
Messi is not the only Argentine on the list as he was joined by three of her compatriots. The other Argentines on the list are Paris Saint Germain (PSG) playmaker Angel Di Maria, retired player Javier Mascherano and Manchester City striker Sergio Aguero. Six Brazilians made the list and they are Paris Saint Germain (PSG) player Neymar Jr., shot stopper Julio Cesar, new Chelsea centre back Thiago Silva and Real Madrid defensive midfielder Casemiro. The other two Brazilians on the list are fullbacks Marcelo and Dani Alves. Only one player out of Brazil and Argentina made the list and that was Peru striker Paolo Guerrero.